SIC #4 – BLAST and Half
When: March 17th, 2017
Where: Florijn 36, Amsterdam
Artists: for "Half – 
A three person exhibition in a tree" Pauline Curnier Jardin, Dennis McNulty, Magali Reus; for "SIC #4 BLAST" Roberto Fassone, Rustan Soderling, Xin Shen, Vaughan Pilikian, Dean Kenning, Fahmy M Shahin, Marc Oosting, Jenny Lindblom, Gert Jan Kocken, Zhana Ivanova, Christian Friedrich, Zin Taylor, Milena Bonilla and Luisa Ungar, Faysal Mroueh, Caterina Silva, Lauren Hall, Orla Barry, Carla Georgia Lafournière, Liam Witter, Jacob Dwyer, Femke Herregraven, Bea McMahon and Dan Walwin, Josefin Arnell, Joscha Steffens, Rubén Grilo, Ciarán Ó Dochartaigh, Lucy Clout, Ruchama Noorda
SIC Intertrashional is a mostly black and white A4 publication. SIC is uncorrected. SIC is distributed at the launch.
The launch has performances by some of the contributors and a party at the apartment in Bijlmer, Amsterdam.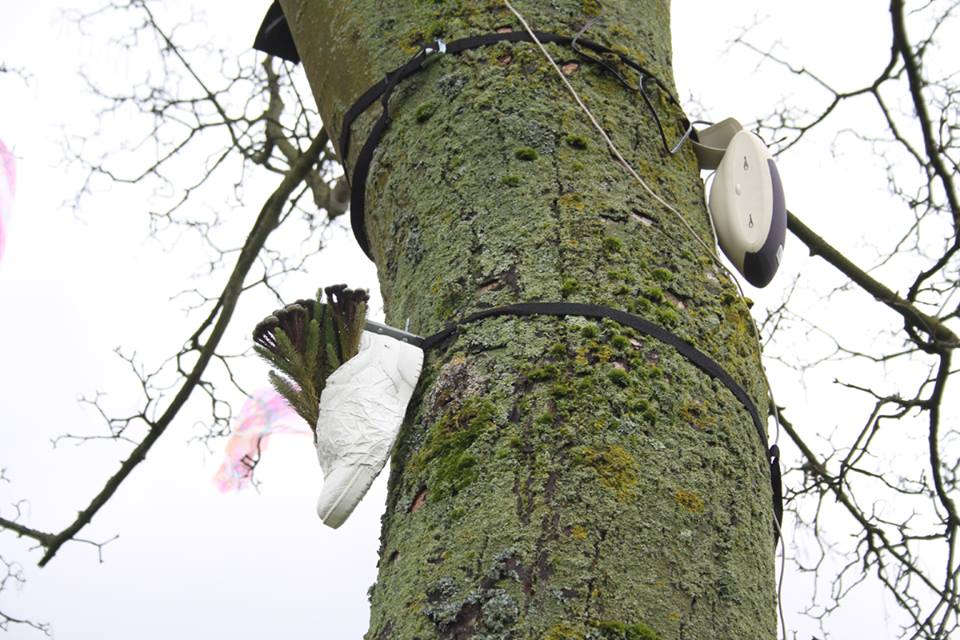 SIC #3 – Race
When: January 23rd, 2016
Where: Florijn 42, Amsterdam
Artists: BRUD, Sam Basu, Venuri Perera, Heisue Chung, Muge Yilmaz, Olivia Dunbar, Dennis McNulty, Jay Tan, Geo Wyeth, Lu Yang, Goeun Bae, Jaki Irvine, Anike Joyce Sadiq, Petra Ponte, Antonio Vega Macotela
SIC #3 will be launch during the evening. A hundred and fifty copies.
This is Dunbar's number. The upper cognitive limit to human relationships.
Dennis McNulty will do a performance called "The Projectionist".
Sam Basu will read a poem called "Jungle Book".
Brud will place a camera on the ground. Sousveillance, they call it.
They will look up skirts & kilts and take pictures.
Dina from Egypt will sing and dance.
Daniel Vorthuys will become a blue hermaphrodite.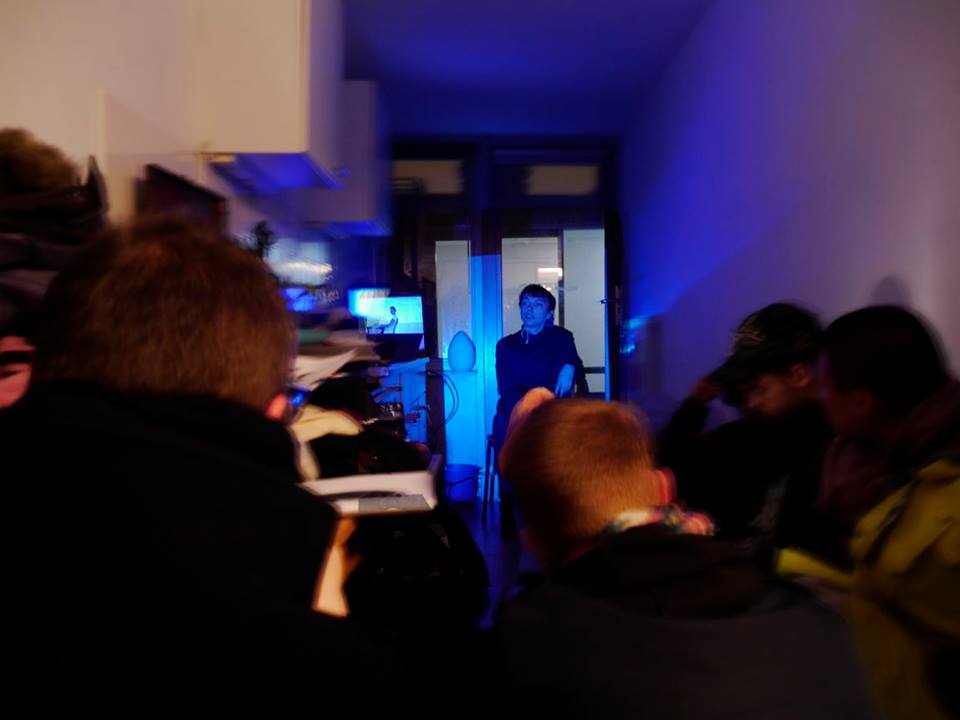 SIC #2 – The Characters Zine Launch
When: February 14th, 2015
Where: Florijn 36, Amsterdam
Artists: Deniz Buga, Vaari Claffey, Pawel Kruk, Quynh Dong, Anna Barham, Bedwyr Williams, Francis McKee, Bea McMahon, Aleana Egan, Tilo Schulz, Brian Griffiths, Chris Fite-Wassilak, Jacob Wren, Dina Danish, Roderick Hietbrink, Ferhat Özgür, Isla Leaver-Yap and Seamus Nolan
An Activity Play in 13th Century Speak with Bea McMahon and others…
Quynh Dong with My favourite Desert..
Pawel Kruk will be Altering the World (from afar) & some of the members of Dina from Egypt will lip synch to their latest track(s).
There will be a new volcano salad that needs improving. And some beer. And some wine. And then a housewarming party and maybe some more band and some dancing.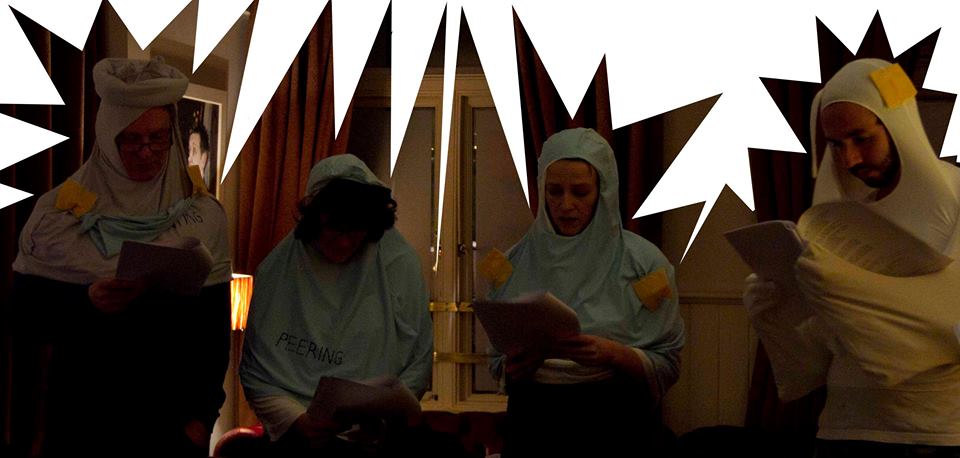 SIC #1 – Sex
Editors: Bea McMahon & Vaari Claffey
Artists: Jesse Lones, Mehraneh Atashi, Mick WIlson, Celia Hempton, Michelle Doyle, Dan Walwin, Jean Hubert, David Wheatley, Nicoline Timmer, Karishma d'Souza, Philipp Kremer, Jacob Voorthuis, Sigurdur Gudmundsson, Indigenous Gentleman, Femmy Otten, Isabel Nolan,Geoffrey Farmer, Maria Barnas, Maria Fusco
Website: sic.surge.sh